1.) Boot DracOS v2 CDROM/USB and select "Install dracos"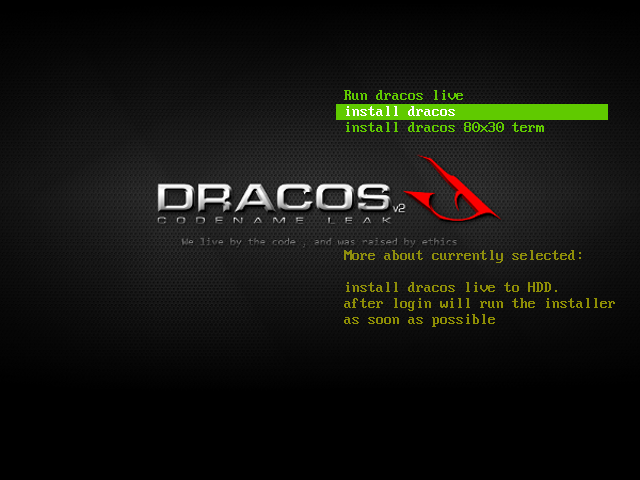 2.) Login -> username: root // password: toor
3./3.1) "OK"
3.2/3.3) Select "YES"
3.4) Type number [1-11] for your timezone
3.5) Type number [1-50] for your country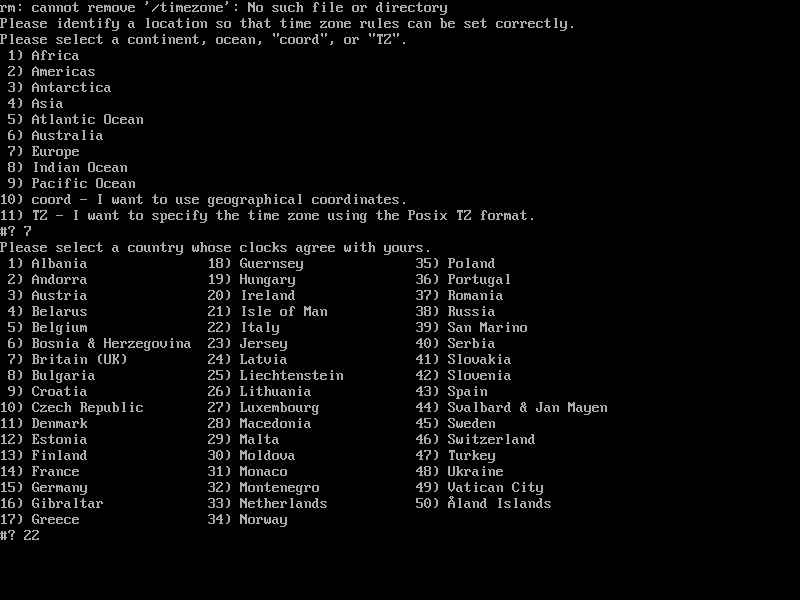 3.6) If everything correct then type number 1 (YES)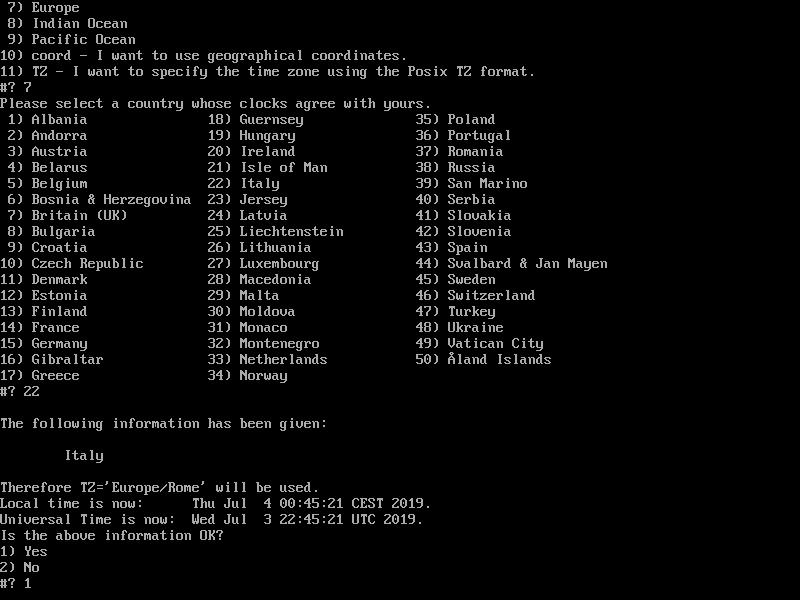 3.7) Choose "No" if you won't change default root password or "YES" for change root password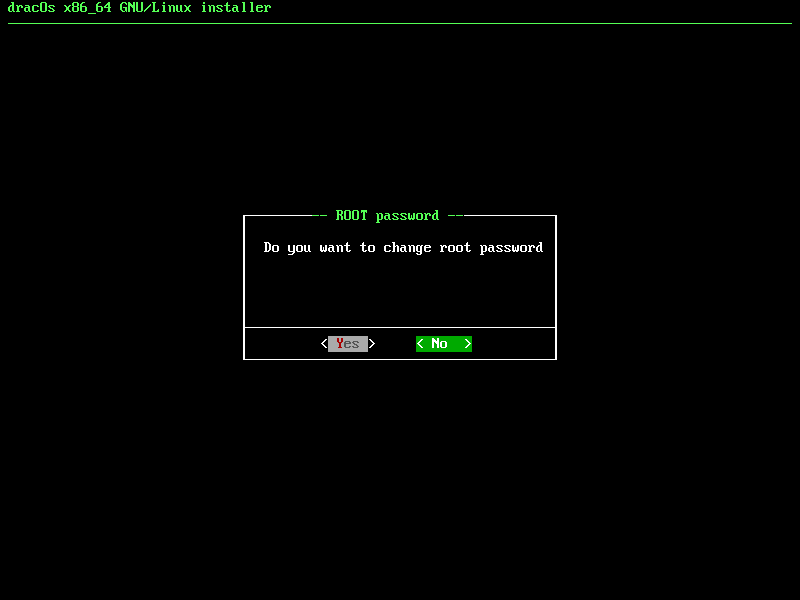 **3.8) If you select "YES" then type new password and re-enter new password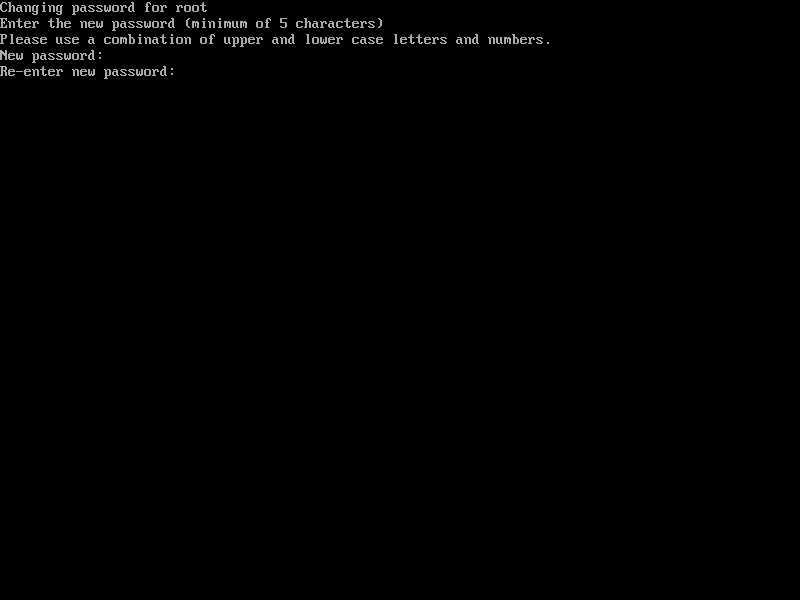 4.) Create new partitions for Dracos, select "YES"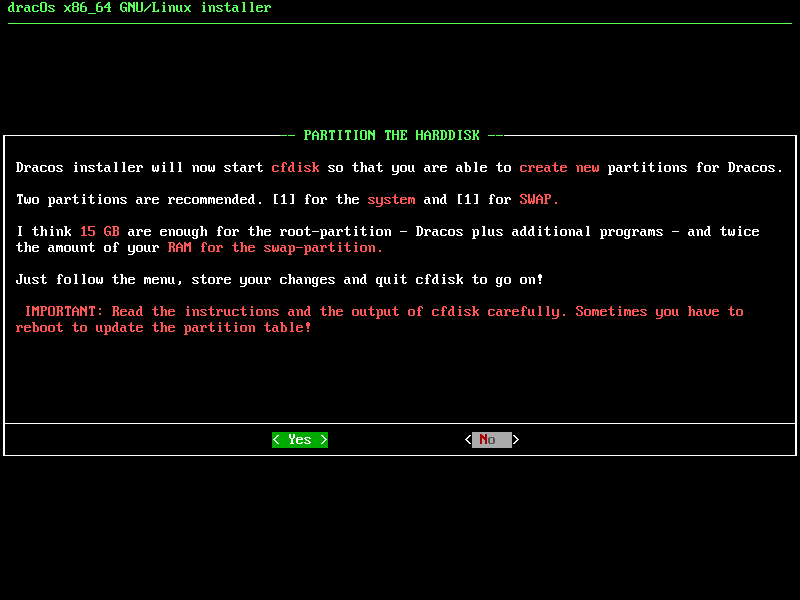 4.1) Find your partition and select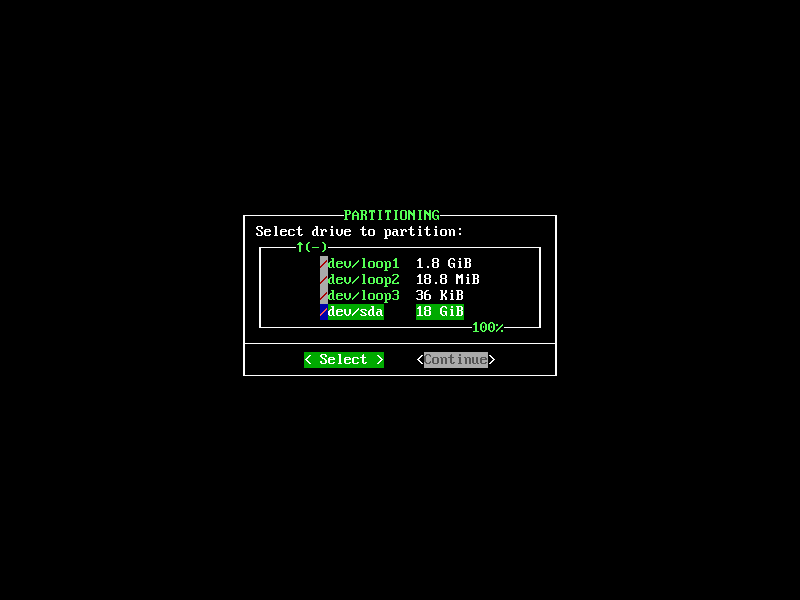 4.2) Choose "cfdisk" or "fdisk". I use cfdisk...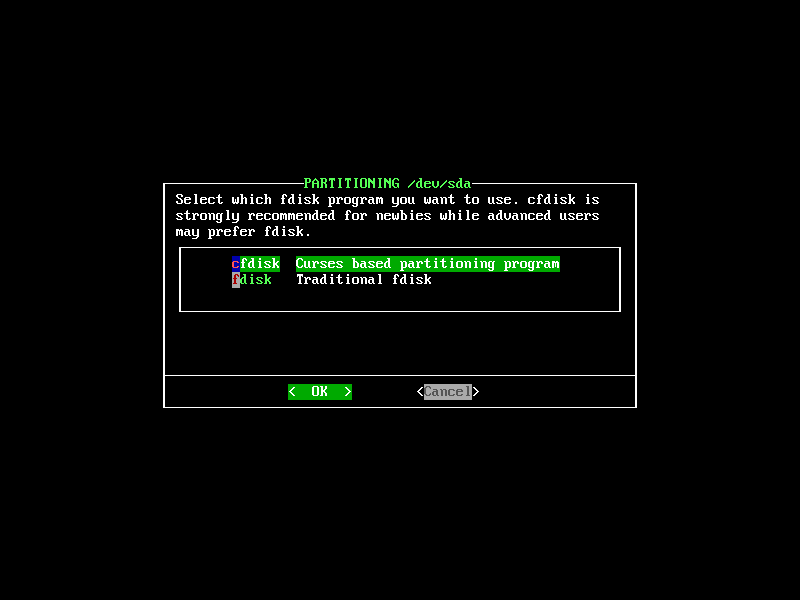 4.3/4.4) Create 2 new partitions (Linux filesystem and Linux swap), don't forget select "type" for swap partition!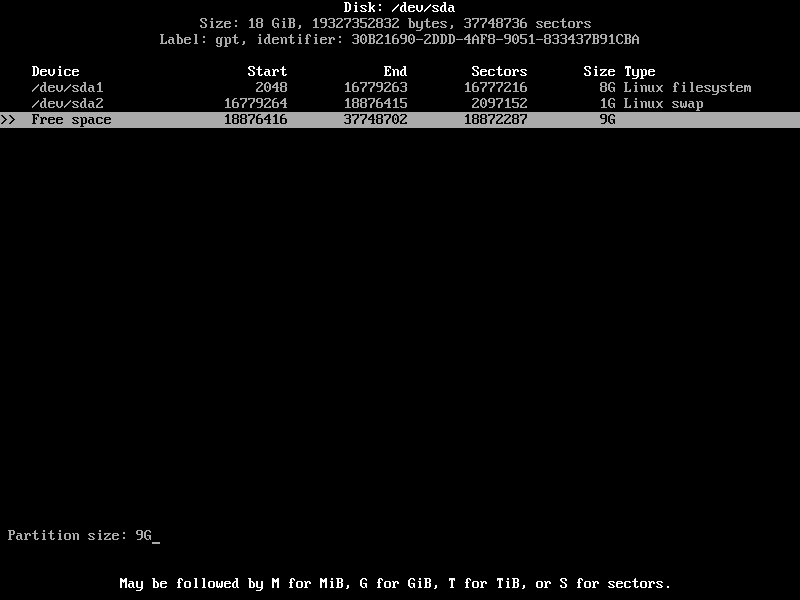 4.5) Don't forget write partition!
4.6) After you created partition select "Continue"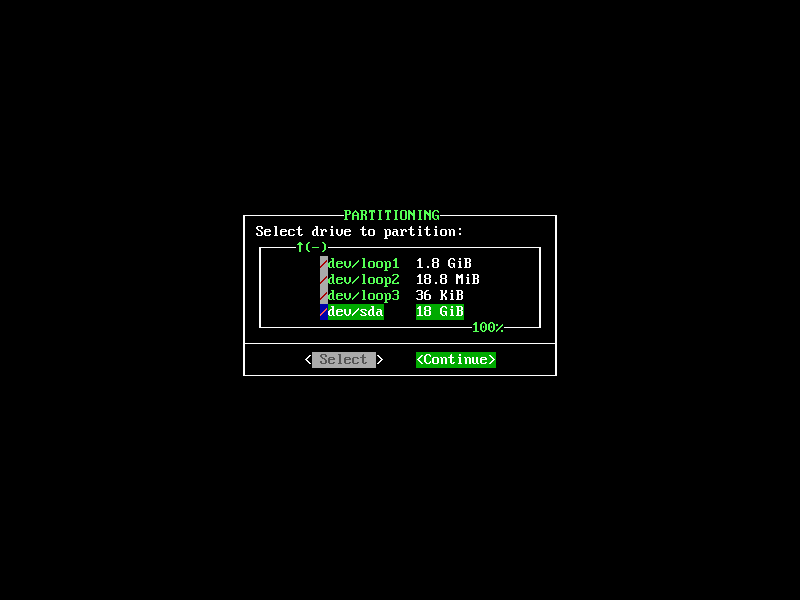 4.7) "OK". You can see on screenshot I have 2 partitions created it's important if you have 2 or more for next step.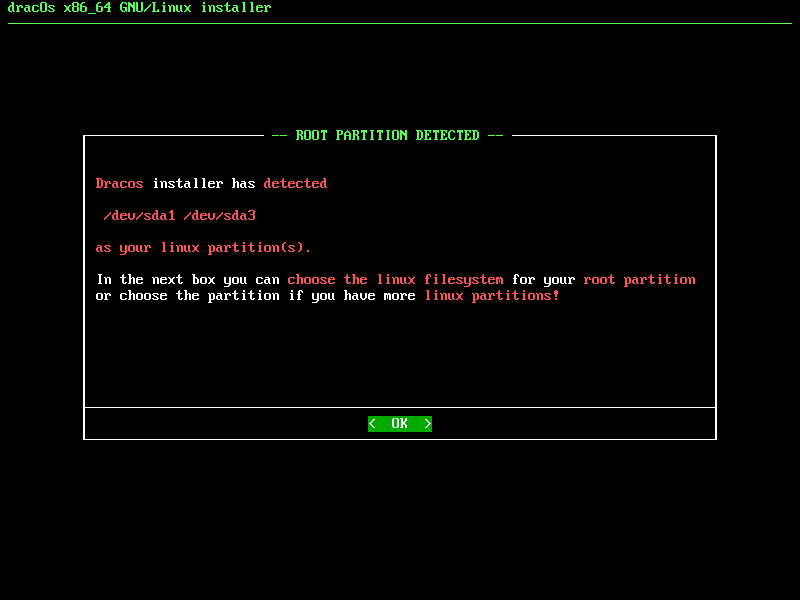 4.8) Only if you have created 2 or more partitions please write path for root partition.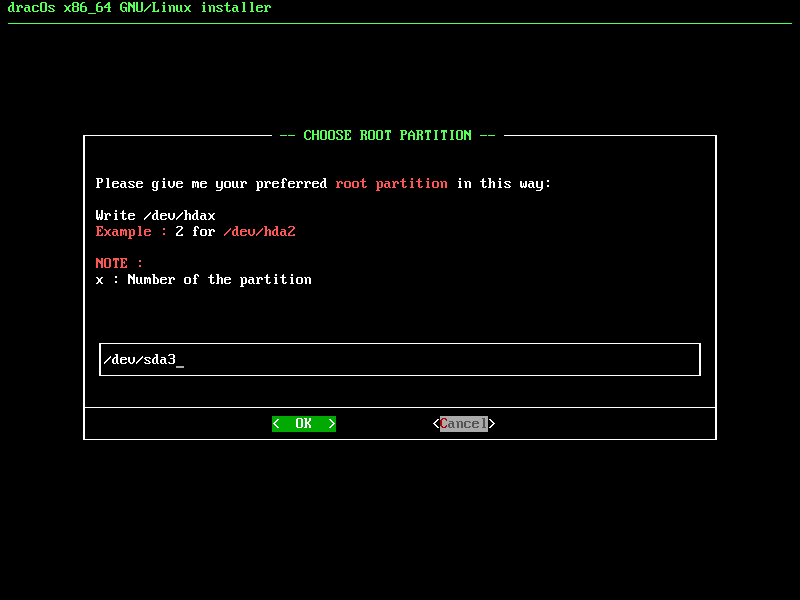 4.9) Your choose, I selected "ext4".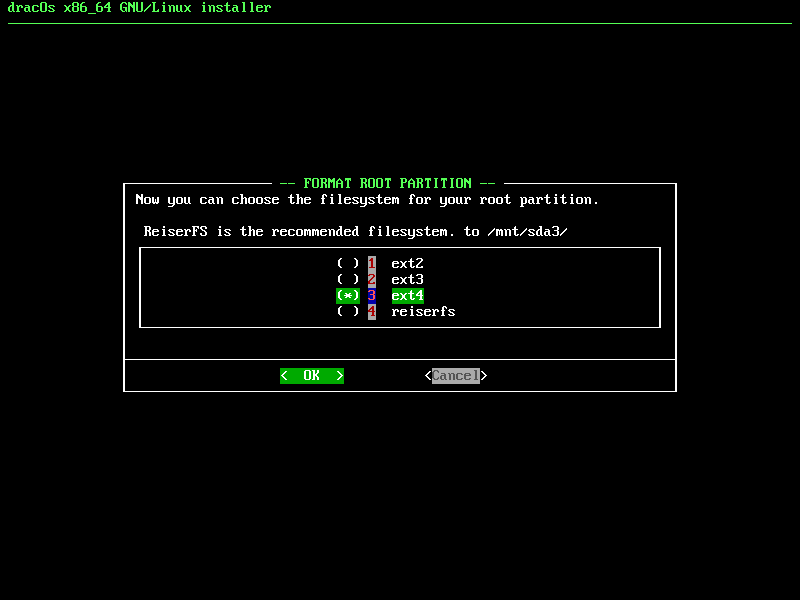 4.10/5.) "OK" and start with install DracOS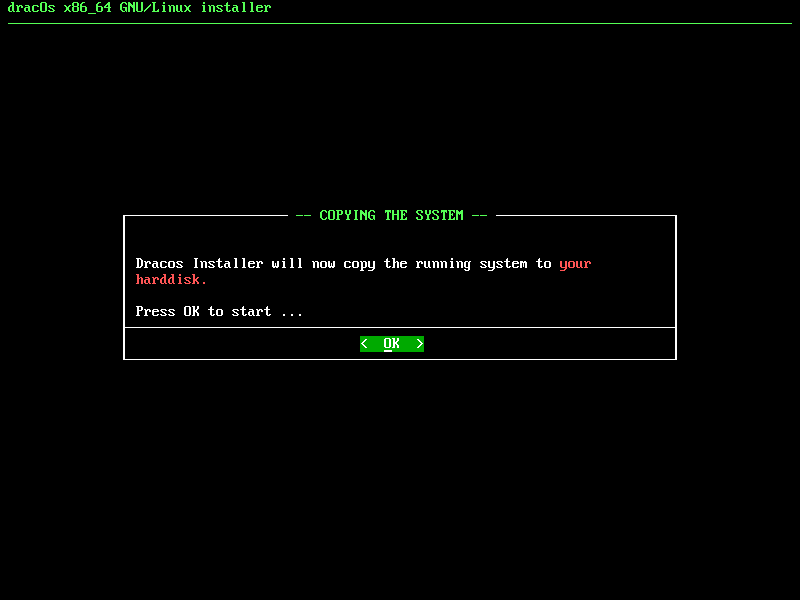 5.1) System now installing... after install "OK"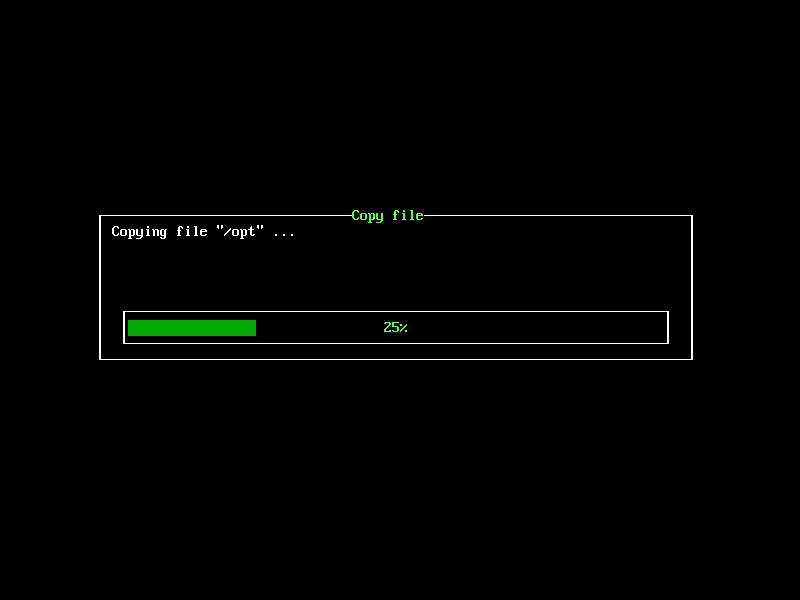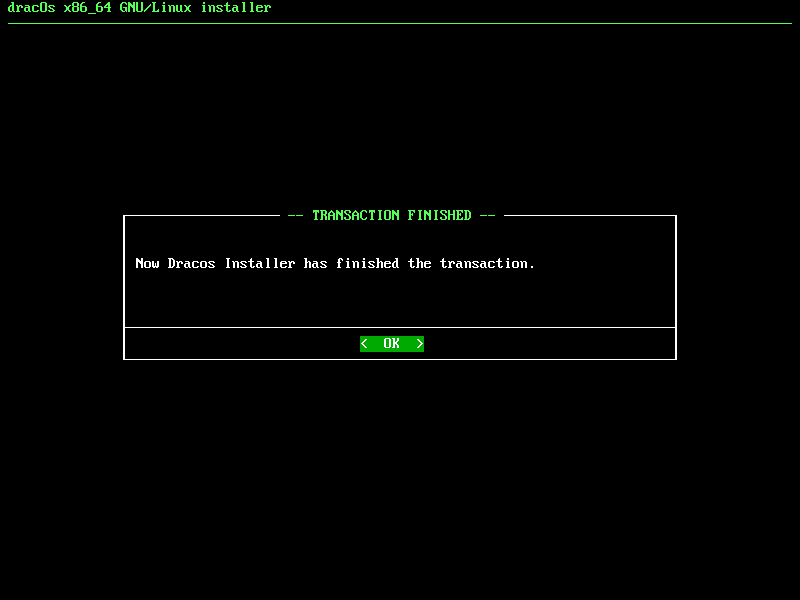 6./6.1/6.2) And last you do install Grub. Select "yes" for installing Grub Boot loader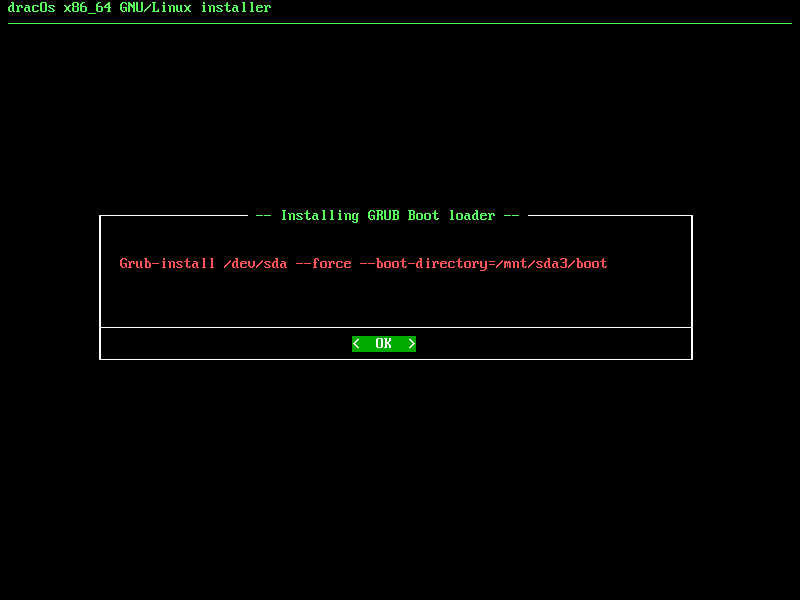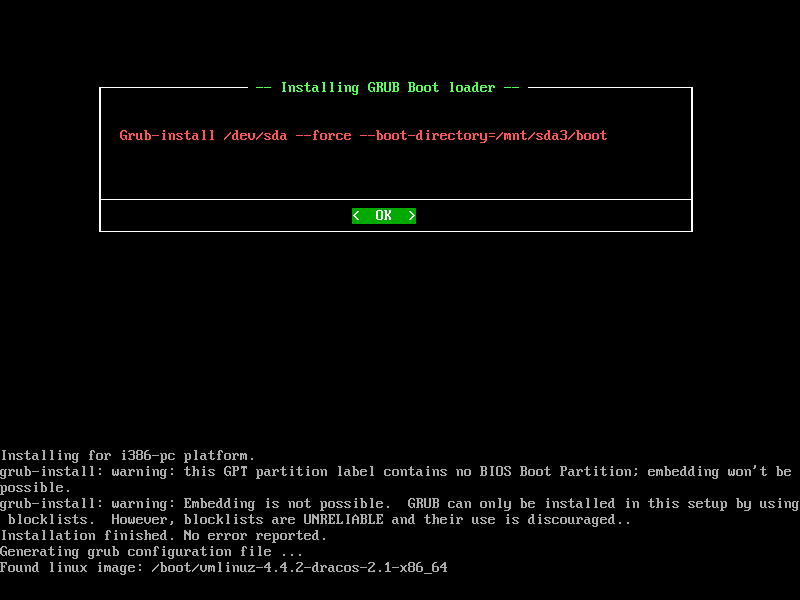 6.3) After installing Grub, select "Yes" and system will be rebooted.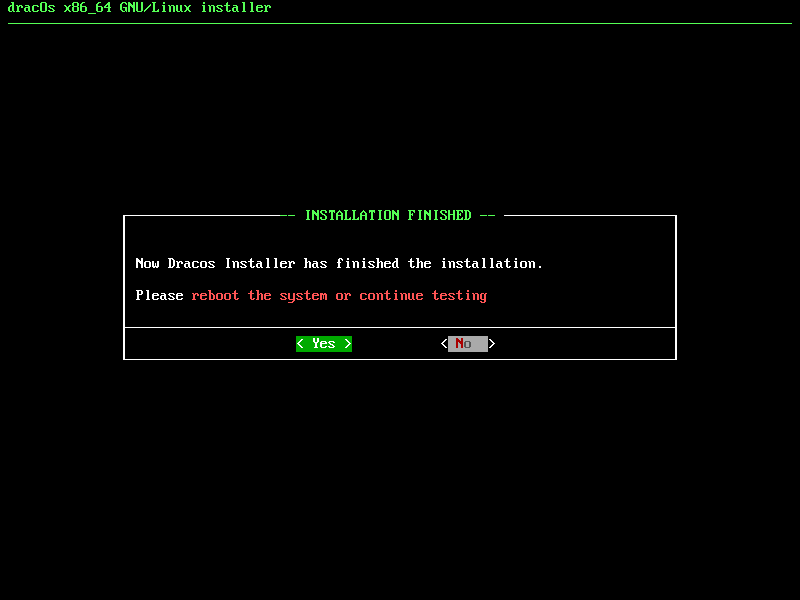 Don't forget unmount CDROM/USB and boot system from hard disk. After system load please use DEFAULT username and password if you select "NO" answer and login, then type "startx" to starting system DracOS Linux.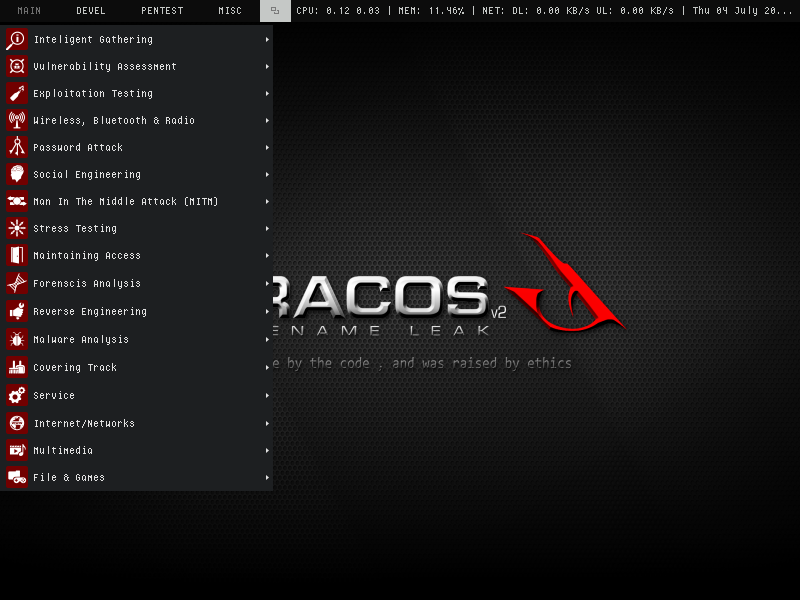 SHORTCUT wrote:
URxvt (Terminal) = windows + shift + enter
LFM (File Manager) = windows + shift + t
Dracos-Menu = windows + shift+ d
DMenu (Application Spawner) = windows + p
Move Window = windows + left click
Close Window = windows + shift + c
Resize Window = windows + right click
Links (Browser) = windows + shift + l
Scrot (Screenshot) = prtsc
CONNECTING TO INTERNET (VirtualBox)  wrote:
$ iwconfig
$ ifconfig enp0s3 up
$ dhclient enp0s3
$ ifconfig enp0s3
$ ping www.google.com